More

Information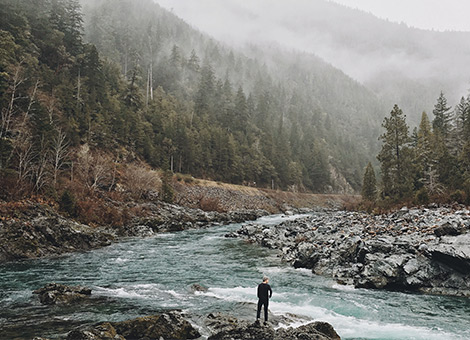 One of the best things about being able to hike is the fact that you can reconnect with yourself. You get to explore your life, enjoy your time and you also have the unique opportunity to explore new locations and just have fun as you see the new places!
Each new hiking experience that you can find on our website is fun, it's personal and it will impress you quite a lot. If you want to enjoy your time and have fun, you obviously need to take your time and find out the best hikes.
This is why everyone comes back to our website, because it can be very hard to find a great set of nice hiking lines without our help. Thankfully, we are more than happy to assist all the time and we always provide you with the help, efficiency and attention to detail that you need.
Nothing is impossible when you visit our website and you will obviously be more than impressed with the experience and its unique results. That's why you should give it a shot, because it really is well worth your time and appreciation. Just check it out and you will certainly be very impressed with the value that we deliver.
As you can see from the testimonials below, we already helped hundreds of people enjoy various hikes all over the country. Join them and have fun in one of the most interesting and delightful hiking experiences. You will certainly not be disappointed, that's for sure!