---
Hello dear ambassador!
Again we sincerely thank you for your generosity and to be part of a movement that aims the discovery of the beauty of this wonderful planet !! To be part of the team, it is very simple, you must make a choice among the 3 roles proposed below!
---
Bloggers
---
The article you propose must be related to the blog thematic, for outdoor enthusiasts, and must bring added value to the community. The creation of articles from your expertise, your experience and your personal experiences are encouraged. We love articles that are funny, colorful and full of life. Have fun ! ;-)
You can then send me the articles written in Word via e-mail as an attachment to  [email protected].
Each month I will publish a post titled Subject where you can tell us your subjects, titles or stories that you would like to share with the community. The ambassador program is evolving, so do not hesitate to share your ideas, comments or dreams. It will be our pleasure to read you.
Here are the requirements for bloggers:
We do not guarantee that the article will be published before reading the final article. If there are corrections to be made, we will let you know at that time. You must also send us a small text to describe you and your site, with a photo and some links to the social networks you are on.
---
Trails Collaborator
---
Here are the requirements for collaborating on trail information:
There is really no limit, all your support is very much appreciated.
---
Influencers
---
Here are the requirements for influencers:
Thank you so much for your generosity!
And do not hesitate to contact us at [email protected] if you have any questions.
It will be our pleasure to answer you.
Joins our team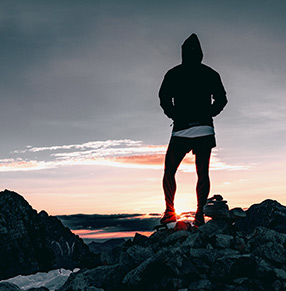 Joins our team