More

Information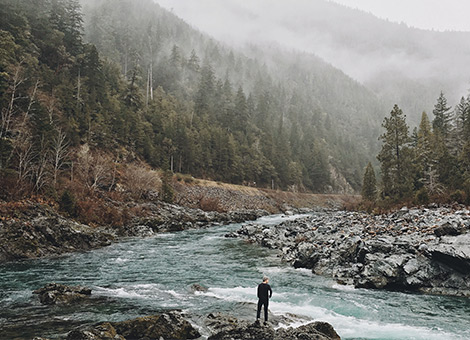 In order to enjoy your time outdoors, you need to find a website that will list all the information you need as fast as possible. This is where we come into play. With our help you will find no problem enjoying the experience and results will be very impressive all the time.
We created Let's Go Play Outside with the simple idea of bringing you immediate access to the best outdoor places in your area. We also provide you with a wide range of other content pieces that you will enjoy for sure. We believe that focusing on quality is essential, and this is why here you can find solely quality articles and the very best features on the market.
On top of that, you can do a lot of things with our website. You can plan your outdoor activities in advance, you can find out more about your favorite routes and you can also share achievements without any problem. Moreover, we allow you to maintain a record of all activities and you will have no problem enjoying some practical advice from industry professionals.
We believe that finding the right approach is extremely important, and this is why we will always be very happy to assist. It's the best option to focus on and in the end it will be the right thing to do for sure.
Also, we list a multitude of activities in your area, so you will never lack any type of activity. We will be here to help you find the right activities and you will certainly have a blast enjoying outdoor opportunities that we have listed here. All you have to do is to check this out and with our help you will be able to do just that extremely fast, that's for sure!