---
What is your favorite activity?
The outdoors is more than a hobby where a fashionable trend is a way to return to our true nature. Being in touch with nature means giving yourself the opportunity to simplify your life in order to review your priorities. The outdoors is a way of life, simply.
At Let's go play Outside we are convinced that real life is out. That's why our team is working to make it easy for you to find new playgrounds near you. We know that humans are at their best when they do outdoor activities and are transported to this state of play, playing with the elements in their environment.
For millennia, the human has evolved by feeding on nature, exploring it and refining its knowledge about it. Despite the comfort of our modern lives, many humans suffer and still seek their way.
And more than ever today, people who have experienced hardships return to nature and find inspiration to make sense of it.
Our species is the product of millions of accidents and combinations of accidents. The body needs to move in order to blossom. It is through the passing of our limits, our exits from comfort zones and our spirit of outdoor adventure that humans have managed to climb to the top of the food chain. The movement is inscribed in our cells as a condition of survival.
Our activities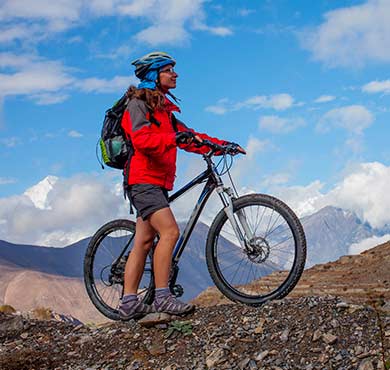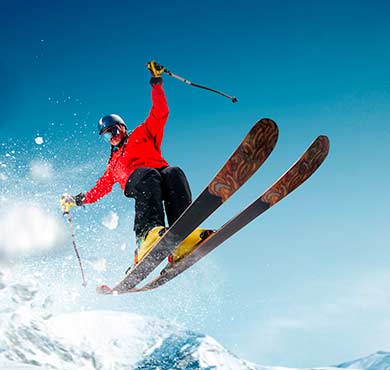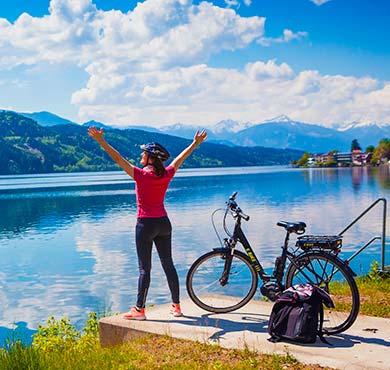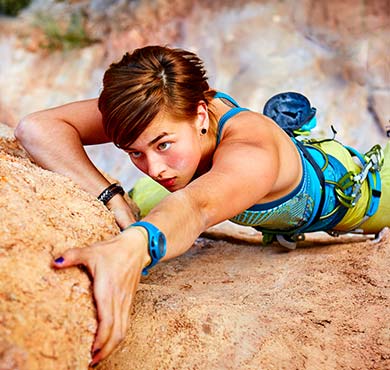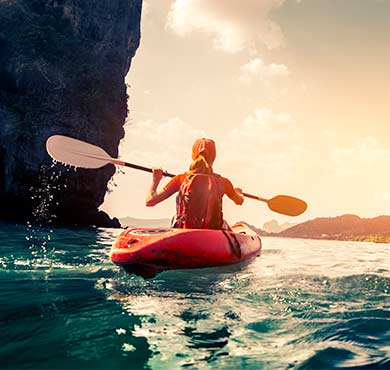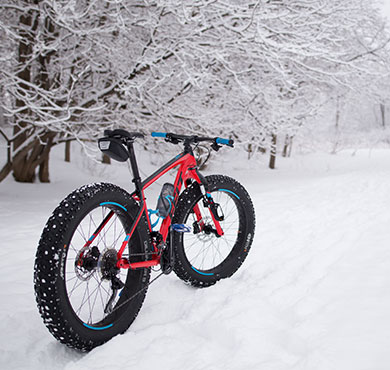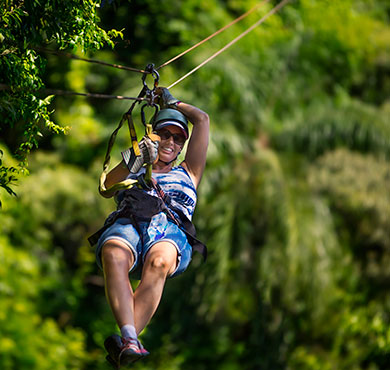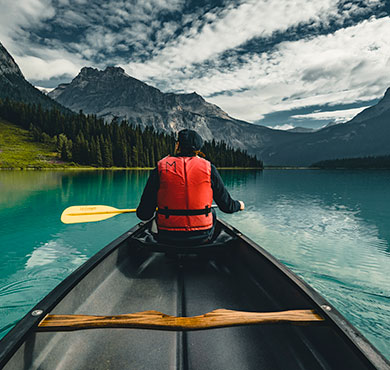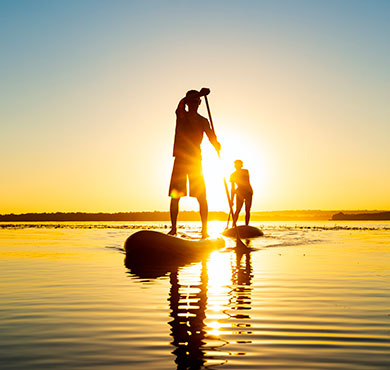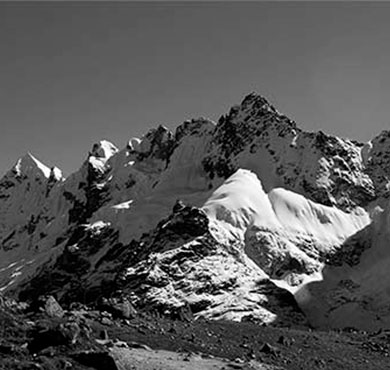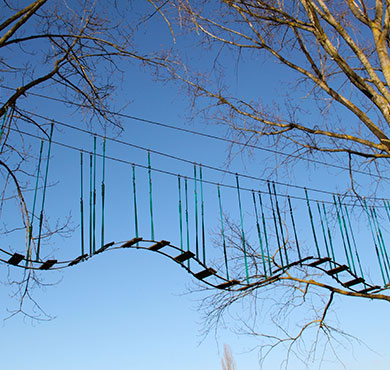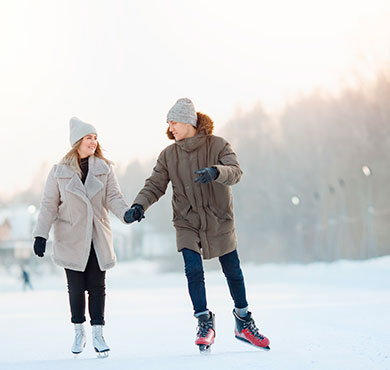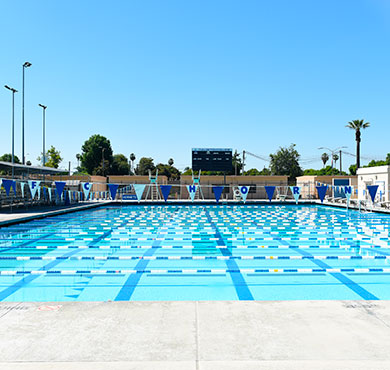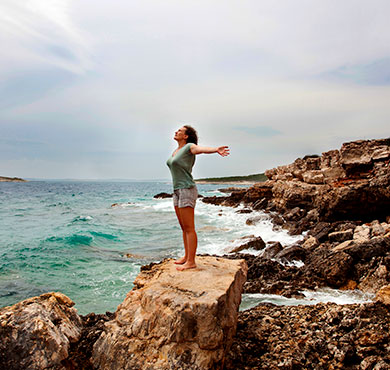 Is there a space richer in possibilities than that offered by nature?
Whether it's hiking, road or mountain biking, kayaking or rock climbing, there's always an outdoor adventure just a few steps away!
But that's not all ! Since our first goal is to get out there, in addition to introducing you to traditional outdoor sports, we are eager to introduce you to new outdoor activities.
Everyone has a unique story, a personality that defines their nature and guides their choices. We detail you the possibilities, you just have to decide how you want to put your body in action today.
---
The world is vast. The more the outdoors lover invests in his sport, the more he is convinced of it. However, there is also a moment when he finds that the world is small, because the more he travels to discover new landscapes, the more he meets people who share his passion.
The outdoors is not only a way of life that we share with some friends, it is the way of the future of our evolution as a species. One day, when all humans will have the priority to live in harmony with nature, we will finally have the opportunity to live in a better world.
We will carry out our mission to give you the tools to live outdoor experiences that will make you grow. And every time we see you grow, we will also feel like we can grow a little.