---
Are you well informed?
The outdoors is wonderful. We can discover and explore exceptional places. We are often in remote places, far from services, sometimes without a cellular network.
This contributes greatly to our feeling of freedom, the connection with nature.
We must also deal with the weather. The weather can change quickly, and poor preparation can make our exit very unpleasant.
Tips, best techniques, videos and more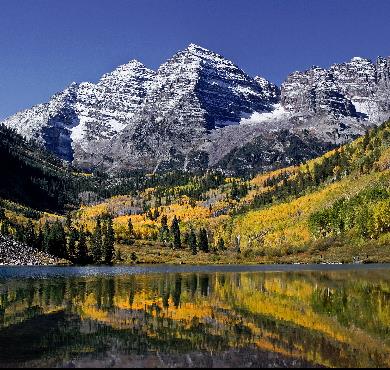 10 Basic tips to survive in the wild
Get ready for you next trip You need to be informed to survive in the wild or to take a trip int...
4 years ago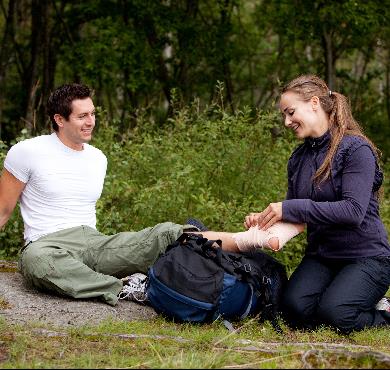 10 basic tips to first aid
Get ready for you next trip Whаt іѕ fіrѕt aid ? Fіrѕt aid or emergency care іѕ exactly whаt іt ѕ...
4 years ago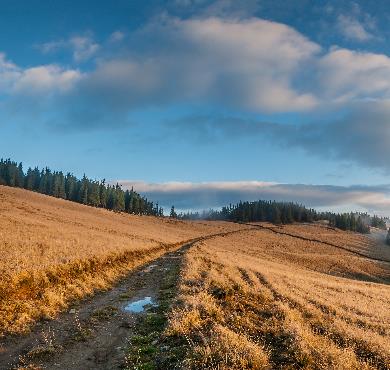 7 Safety tips for Hikers
7 SАFЕTY TІРЅ FOR HIKERS ...
4 years ago
---
The world is vast. The more the outdoors lover invests in his sport, the more he is convinced of it. However, there is also a moment when he finds that the world is small, because the more he travels to discover new landscapes, the more he meets people who share his passion.
The outdoors is not only a way of life that we share with some friends, it is the way of the future of our evolution as a species. One day, when all humans will have the priority to live in harmony with nature, we will finally have the opportunity to live in a better world.
At Let's Go Outside, we will carry out our mission to give you the tools to live outdoor experiences that will make you grow. And every time we see you grow, we will also feel like we can grow a little.
---