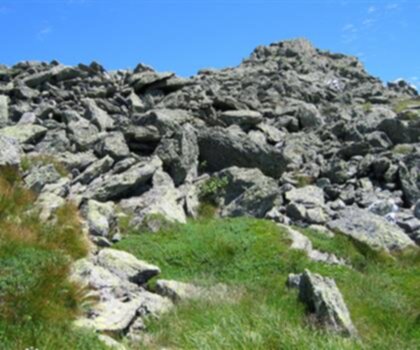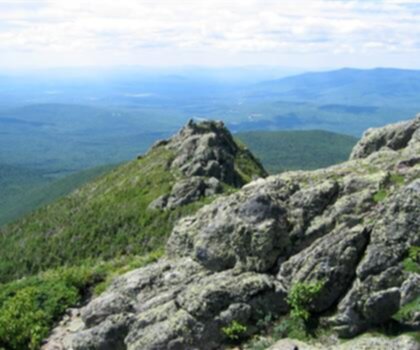 Moving moments, steep paths or a breathtaking view ... Mount Jefferson is a delight for hikers. It is a mountain of 1741 meters of altitude which offers a stunning panorama of the surrounding mountains. The path to reach the summit is certainly difficult, but the reward is almost indescribable. Nature lovers will simply be thrilled!
Mount Jefferson in a few sentences
Have you ever heard of the Presidential Range? It is a set of mountains baptized on behalf of former US presidents. This time, Mount Jefferson is ranked third in New Hampshire's highest mountains. Its name pays tribute to the third American president Thomas Jefferson. If you are looking for a mountain of high difficulty, you will not be disappointed by Mount Jefferson and its rocky trail.
Which way to reach Mount Jefferson?
From the parking lot on Jefferson Notch Road, the shortest and fastest path to the top of Mount Jefferson is the Caps Ridge Trail. However, it is a difficult path that requires caution. Indeed, at some passages, the trail is very survivable with rocky capes. The use of hands is often solicited instead of walking sticks. In rainy weather or windy weather, this passage remains dangerous because of slippery rocks. The other difficulty lies in the unexpected change of temperatures because of the wind. It must be properly equipped to reach the summit. Once at the summit, admire the remarkable beauty of the rugged summit of Mount Jefferson. In the surroundings, the view is simply magical while contemplating the mountains Washington and Adams. With a height difference of 825 meters, allow about 5 hours to complete this 8 km course.
Other important information
If you want to visit Mount Jefferson, you have to pay a parking fee. You can purchase a sticker at the AMC Visitor Center at Crawford Notch (Route 302) and / or Pinkham Notch (Route 16) or pay the fees on site.
Although the trails are open year round, please note that Jefferson Notch Road is closed from November until May. You must then take other trails during the winter period.
If you plan to bring your pets during your stay, no problem, because dogs on leashes are accepted.
---
Services
No information available
Details
Coordinates
44.3045083 -71.317576
Contact Information
No information available
---
Rating and comments
---
---
Starting Point
Alternative
---