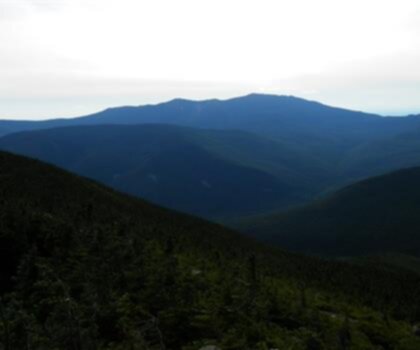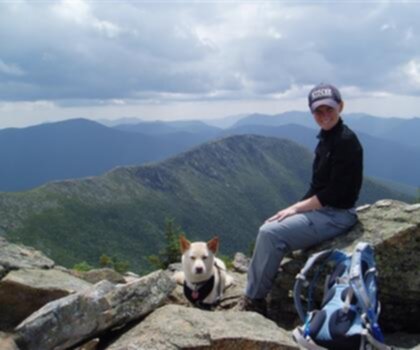 Ever heard of West Bond Mountain? It's a unique summit that offers breathtaking views in New Hampshire. At a height of 1,384 meters, this mountain is inseparable from its comrades Mount Bondcliff and Mount Bond. Indeed, it is necessary to go through these two other summits before reaching the highest point of West Bond. Want to live a unique hiking experience? The Bondcliff, Bond and West Bond course will not disappoint you! Assured crush!
Mount Bond, West Bond and Bondcliff: a winning trio
A hike in New Hampshire does that tell you? The Bondcliff, Bond and West Bond mountain trio is a great option when you enjoy hiking with a few challenges. It is a path a little particular, because the three summits are indissociable. To climb the summit of West Bond, you will first go through the summit of Bondcliff of 1300 meters above sea level and Bond of 1432 meters. For this trail, you will enjoy three beautiful peaks instead of a single mountain. So what does that tell you?
A difficult path categorized very difficult
With a round trip distance of approximately 36 km, the trail leading to West Bond is classified very difficult. Beginners and those with vertigo should refrain from this course. The hike begins at the spacious Lincoln Woods Visitor Center parking lot nestled along the Kancamagus Highway. The route continues with a 55-meter suspension bridge that leads to the Lincoln Woods Trail. With a distance of 4.5 km, this path was an old railway used to deliver wood. Until then, the trail is quite convenient. Then continue on to the Bondcliff Trail which leads to the summit of Bondcliff. It is a route known for its steep climb and its three crossings of the creek. For the last section of the trail, the rocks are part of the scenery with a higher vertical drop. We must even go through a small cliff that is a real danger during rainy weather. After 14 km of effort, you are at the top of Bondcliff, which offers a magnificent 360º panorama.


But the path does not stop there! After a short break, the next summit to reach is Mount Bond and its 1432 meters above sea level. To do this, take the same trail that is the Bondcliff Trail. On this part, let yourself be seduced by the rocky ridge called "The Bond's Knife Edge". After having traveled 1.9 km, you reach the summit of Mount Bond and its surprising landscape. To reach the summit of West Bond, follow the same path to the intersection with the West Bond Spur Trail. Then, use the left trail about 800 m to reach West Bond. Once at the summit, contemplate an exceptional view in all directions. Allow about 12 hours to complete this round trip trail.
Information to know
The West Bond Trail welcomes the public all year round. If parking is not free, it allows dogs on a leash during the hike.
---
Services
No information available
Details
Coordinates
44.1528435 -71.5311904
Contact Information
No information available
---
Rating and comments
---
---
Starting Point
Alternative
---